Current portfolio
Equtin's current portfolio include: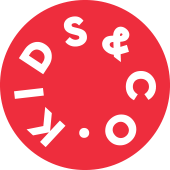 KIDS&Co. (www.kids-co.pl) is a nationwide operator specializing in opening and running modern, bilingual kindergartens and crèches.
The company has been involved in children's education for 13 years and today operates 11 locations in two formats (i) own kindergartens in cooperation with the best office parks developers and (ii) corporate kindergartens for reputable Polish and international employers. The company's mission is to raise a new generation of Poles – entrepreneurial, independent children, who are able to interact in a group, open to the world and its diversity, without fear of looking ahead and prepared for the challenges of school education.
Equitin Partners acquired majority stake in KIDS&Co. in August 2018

Time for Wax (www.timeforwax.pl) was founded in 2007 by Iza Makosz, and today the company is the leading player in the growing beauty segment in Poland.
Time for Wax operates 20+ waxing centers in Poland (Warsaw, Gdańsk, Gdynia, Wrocław, Łódź, Poznań & Cracow) and provides high quality service to thousands of customers.
Equitin Partners acquired majority stake in Time for Wax in January 2017
Team's track record
Equitin's Founders have many years of experience in Poland and CEE and have been involved in more than 30 investments, including:
Medicover
"Medicover was Oresa's first investment in Poland in 1995 – and has turned out very well. Since Oresa invested, Medicover has grown from one clinic in Warsaw to more than hundred clinics employing more than 14,000 people in 14 countries", says Fredrik Ragmark, Medicover's CEO.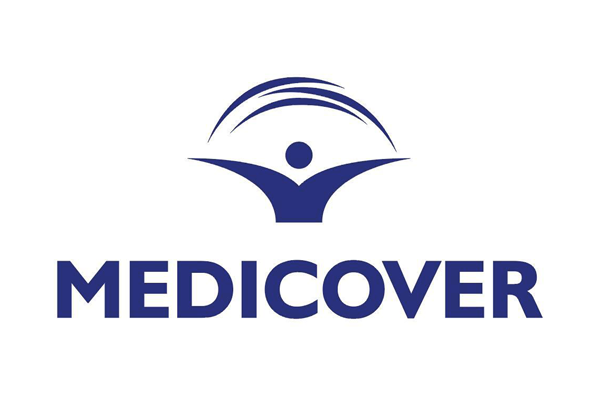 The premier healthcare provider in CEE
| | At entry | Today |
| --- | --- | --- |
| Employees | <50 | +14,000 |
| Clinics visits/year | < 1,000 | +3.5 mio |
| Lab tests/year | < 5,000 | 94 mio |
Librus
"Dynamic companies often need more assistance and guidance than capital by itself. When Oresa acquired Librus from the previous owners, I was somewhat concerned about Oresa and its team's impact on the company. It turned out that I gained some very valuable partners in Piotr and Erik. Not only did they represent the owners, but they have been great partners and advisors to myself and the management team. They helped us transform Librus into a real market leader in the Polish educational system", says Marcin Kempka, CEO of Librus.
Digitalizing schools in Poland
| | At entry | Today |
| --- | --- | --- |
| Schools | 1,200 | +4,000 |
| Students | 500,000 | +1,300,000 |
| Page views | 0.5 billion | +2 billion |
Trinity
"The Oresa team in Poland supported me in developing Trinity Corporate Services to a market leader in CEE. After 7 years of hard work together, we achieved a successful exit to one of the world's leading players in this sector", says Tom Ravensdale, founder and former CEO of Trinity Corporate Services.
Today, Tom is a member of our Advisory Committee.
Corporate services leader in CEE
At entry
At exit
Countries
Poland
6 in CEE
Employees
80 FTEs
+320 FTEs
Assets under
administration
EUR 3 bn
EUR 23 bn