On top of our investment & private equity background, we have several years of operational and executive experience. We are proud to have been part of building successful businesses such as Medicover, Trinity Corporate Services and Librus.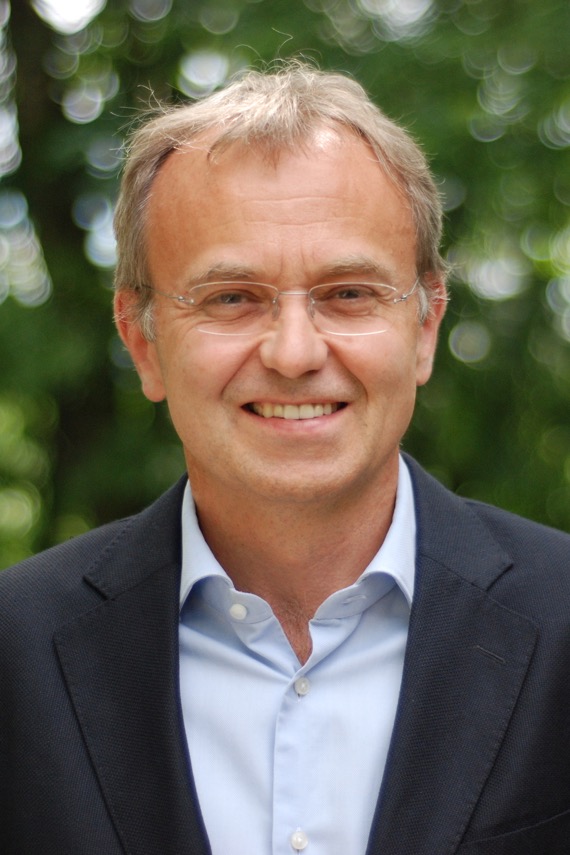 Erik Hallgren
Co-Founder, Managing Partner
Erik is a pioneer in private equity in Poland and CEE. He was part of the founding team of Oresa in 1995 and built it into one of the leading private equity firms in the lower mid-market segment. Erik has made more than 25 investments in the region including successes such as Medicover, Trinity, Librus, Intersource and La Fantana.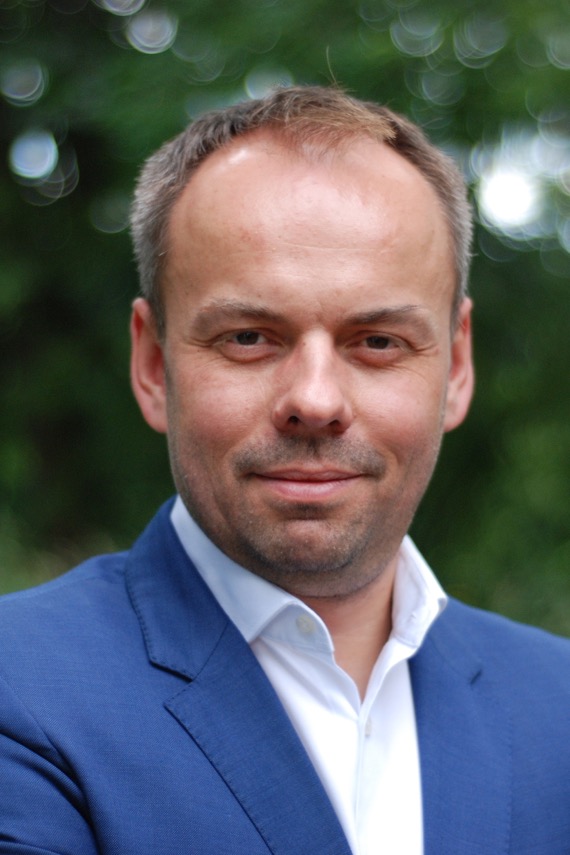 Maciej Górski
Co-Founder, Partner
Maciej has extensive private equity experience in CEE and Germany with Oresa, EQT and Capital Partners, and has made +10 investments. He has also held executive positions at large Polish corporates: ENEA, KGHM and PGE. Moreover, Maciej was involved in numerous M&A, IPO and privatisation transactions.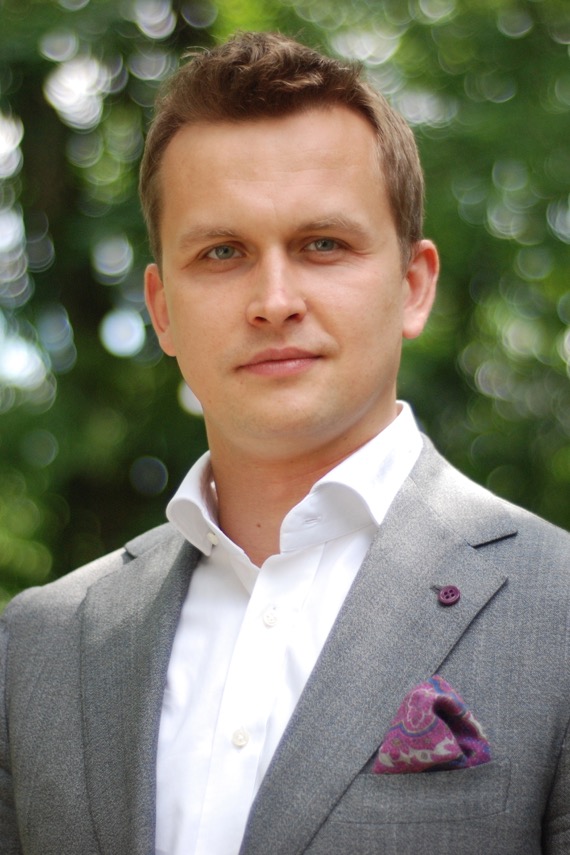 Piotr Kulikowski
Co-Founder, Partner
Piotr has a successful track record with Oresa, sourcing, executing and managing investments. He was involved in investments in Librus, Trinity, PLOH and NeoBPO. Piotr combines a good working knowledge of private equity investments with an understanding of real business and hands-on operational management.
Renata Szostecka
Administration & Compliance Officer
Renata has worked for Oresa and Medicover in Poland. She is experienced in compliance and administration matters.
Advisory Committee
The Equitin Team is supported by the Advisory Committee composed of successful people with international and local experience, including Helene Zaleski, Tom Ravensdale, Fredrik Stenmo and William Mosakowski.
Helene Zaleski
Helene is currently the Chairman of the Supervisory Board of Onvelo, a privately held, fast growing IT company, with offices in Poland and US.
Helene was the Chairman of the Supervisory Board of Alior Bank in Poland from its inception in 2007 until 2016. Alior was the largest start-up in the banking industry in Europe in the last 30 years and achieved to become one of the WIG 30 listed companies within 5 years of its inception. She represented Carlo Tassara SpA, an Italian investment company she joined after leaving her position as an actuary in AGF Ubezpieczenia Życie, an insurance start-up also in Poland.
William S. Mosakowski
Bill Mosakowski is Founder, President and Chief Executive Officer of Public Consulting Group, Inc. (PCG), a management consulting firm serving clients in the health & human services and K-12 education sectors in the US, Canada, UK and Poland.
Previously he held positions in public sector as well as worked as a senior consultant with Touche Ross & Company (now Deloitte). Bill is a member of the Board of PCG Polska and member of the Advisory Board of Librus and PCG Academia (earlier Partners in Progress) in Poland.
Thomas Ravensdale
Tom was the Founding Partner and CEO of Trinity Corporate Services in Poland (provider of outsourced management, accounting and administrative services), which he grew to a market leader position across CEE and successfully sold to Vistra in 2014. He remained as Managing Director of Vistra in CEE into 2016.
Prior to founding Trinity Corporate Services, after qualifying at KPMG Tom held a number of financial, management and consultancy positions in TMF, BBC, Walt Disney Corporation, PwC and Euronet, in the UK and Poland.
Fredrik Stenmo
Fredrik is the Chairman of the Advisory Board of Oresa, the Swedish family-owned investment firm active in Central Eastern Europe since 1995. Fredrik is also an Executive Director of the Board of Celox the main shareholder of Oresa. He is also a member of the Board of the Medicover Group, the leading healthcare company in Poland & CEE.
Prior to joining Celox in 2005 Fredrik was Partner at FSN Capital, a Nordic buy-out fund. His earlier career include SEB and Bank Boston Capital.